Destinations of Chauffeur service Verona
Below you can find a selection of the destinations and itineraries frequently requested by Chauffeur service Verona customers. We reach every requested destination with punctuality and professionalism, always in maximum comfort and relaxation, guaranteeing an excellent Chauffeur service in Verona. Whether it's a holiday destination, reaching any airport, port or station or any other destination for business purposes, you can always count on Chauffeur service Verona.

Our Chauffeur service Verona offers high quality rental with driver in Verona at competitive and transparent prices: no bad surprises for the customer, just great satisfaction for the excellence of the trip that we are able to guarantee. We are specialized in Chauffeur service Verona in Verona for tourists, business travelers and for anyone who needs to move around the city or in the nearby tourist resorts such as Lake Garda, Valpolicella or Lessinia or wherever they want to go with comfort and exclusivity enjoying the advantages that the rental with driver in Verona offers.

We offer transfers to and from Verona airport and the main railway stations in the area or throughout Italy and also Europe: contact Chauffeur service Verona immediately to book your rental service with driver in Verona: you will be impressed by the quality that the staff of Chauffeur service Verona is always able to guarantee customers. We will be able to respond quickly to your requests, always offering you the best solution that a rental service with driver in Verona can offer: trust the professionals of Chauffeur service Verona with peace of mind.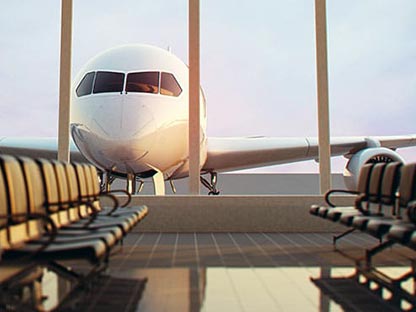 Airport transfer
Chauffeur service Verona takes you to any national or international airport.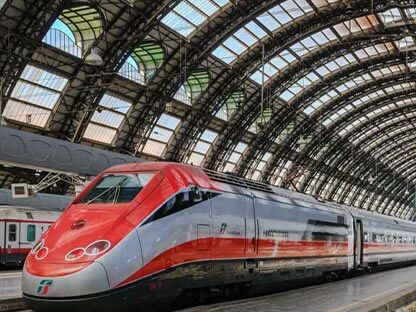 Station transfer
Chauffeur service Verona takes you to any Italian or European train station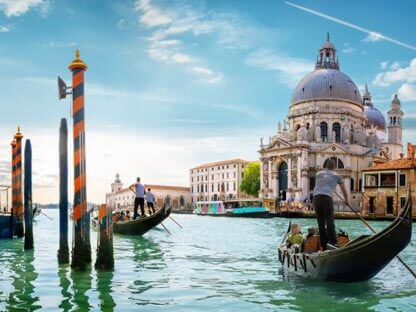 Tourist destinations
Sea, mountain, city of art or something else? Chauffeur service Verona takes care of it: you take care of your relaxation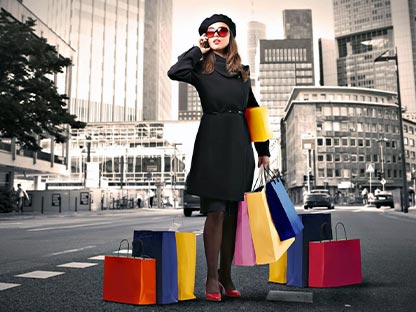 Shopping
Chauffeur service Verona takes you shopping in your favorite stores throughout Italy
Evenings or parties
Enjoy your party evening at the disco or in any other cool place: Chauffeur service Verona will take care of your trip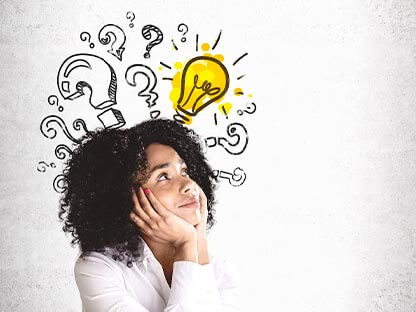 Your every need
Chauffeur service Verona is able to satisfy your every need
Quick contact
Contact us now to book your trip with BEST NCC Verona or for any information: we are at your service